The We Make A Difference platform provide a unique and innovative staff incentive program which reduces the everyday living expenses for your staff.
There are many benefits of incentives in the workplace: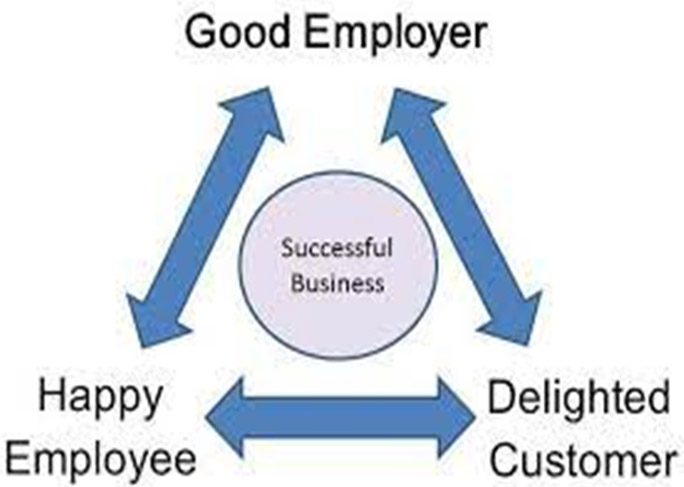 Increasing productivity.
Creating a culture of high performance.
Retaining top performers.
Motivating staff to exceed their goals.
Improving company morale.
Your staff save at hundreds of major retailers

Your Staff Save Hundreds of Dollars a Year
Find out how much you can save
Increase the disposable income of your staff
With limited wage growth and reduced budgets, we know businesses are facing challenges to attract and retain great people.
Our unique and innovative rewards program helps organisations deliver a vast range of benefits and savings to staff.
Better still, these savings are combined with a unique way for staff to donate to the company's chosen charity or other fundraising activities, like a staff Christmas fund.
We provide you with your own branded rewards platform, giving your staff access to hundreds of online stores from some of Australia's biggest brands.
Your staff receive up to 12% on pre-purchased eCards at a range of stores, saving families approximately $80 per month on petrol, groceries, beer and wine. This is an extra $20 a week in their pockets
When it comes to hiring, prospective employees they don't just look at the remuneration levels, but at other benefits like flexible work hours, maternity and paternal leave and extra incentives.
Our platform can provide your staff with savings around $2,000 a year tax-free, and deliver a real incentive to join and stay at your organisation.
Shop online and support your charity
Online shopping
Hundreds of online shops
Special discounts and coupons provide an instant saving
Your staff shop online at shops they would normally shop at
2% of every purchase through the online shops is contributed back to raise funds for a charity chosen by your company or can be paid into a staff social fund.
Simply shop online and support your nominated cause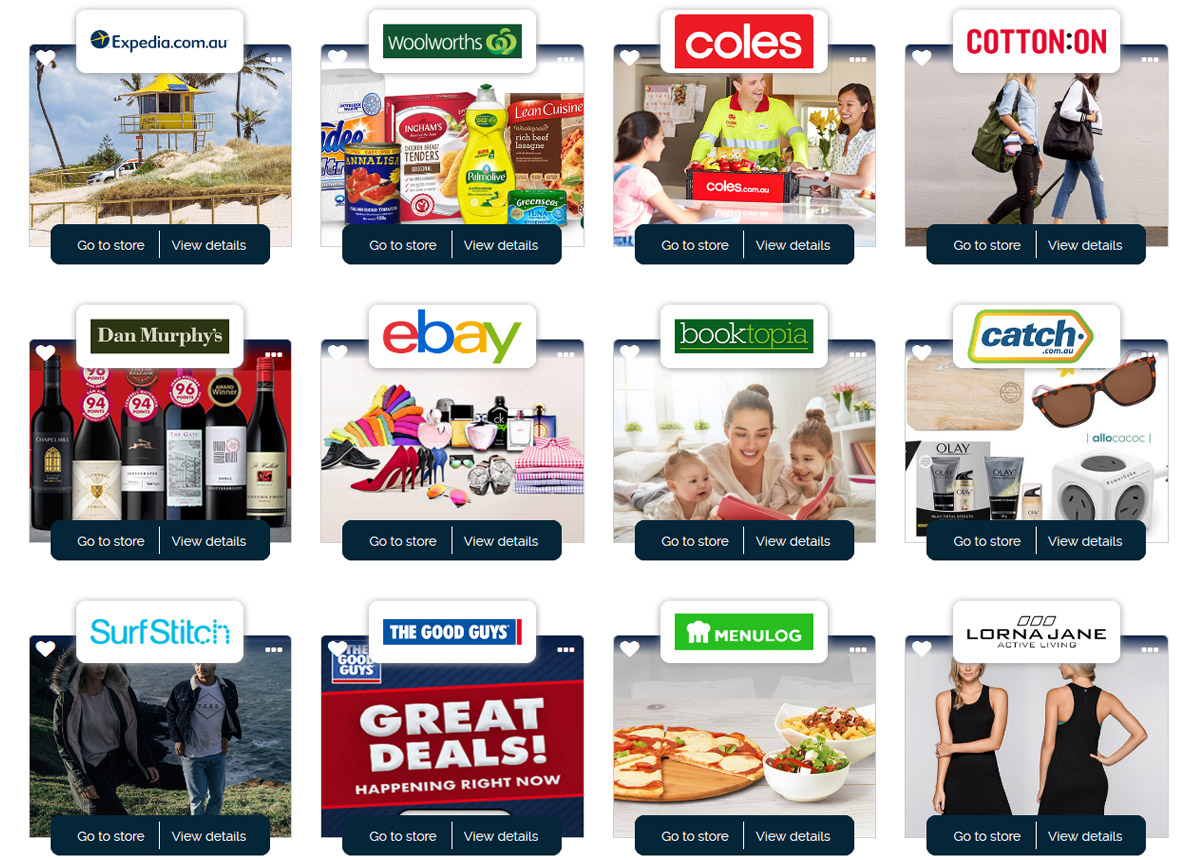 We provide you with a fully branded website
The website provides access to the eCards and online shops eWallet and app
Staff benefits, incentives, rewards and points for achievements
Branded staff benefits card that can be redeemed at any of the eCards on the site
Click on the image below to view an example of a staff benefits program for United Safety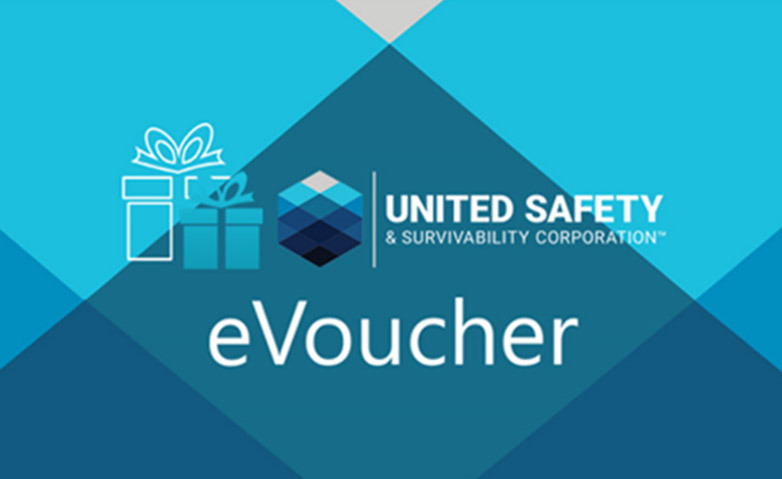 Branded eVoucher
We provide your company with a branded eVoucher graphic which has a unique voucher code embedded in the card.
Your company decide the value of codes to be gifted to your staff (e.g. $50 - $200)
These can be ordered through your We Make A Difference back office. You can place an order for any number eVouchers
You can place an order for multiple amounts at once (bulk order) as the value of the incentives or campaign may vary. As an example $100 eVoucher for each staff member who receives their second COVID 19 vaccination.
eVouchers can be sent as Birthday gift, Christmas bonus, congratulations on the birth of your child, or congratulations on reaching your sales target
The eYoucher can be tracked to a staff ID number.
Your company provides We Make A Difference with a float to cover the cost of the eVoucher that are redeemed on a daily basis.
Your float will need to be topped up when the level falls below an agreed amount.
We provide all the marketing and communications templates