eGift
Select one of our customisable eGifting templates to send an eCard to family, friends, staff or colleagues. Or create your own!
eGifts are sent via email, with an accompanying SMS message to alert the recipient you've sent them a gift.
Stuck for choice? Which eCard do I gift? Select the We Make A Difference SWAP eCard and the recipient can choose any of the 100+ of eCards on offer, they can even redeem for multiple eCards up to the full gifted value. To redeem the recipient joins the platform as a FREE member, there is no cost to them.
Gift an eCard - Buy Save Send
Buy eCard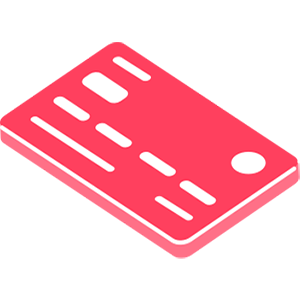 100+ eCards
Save 3% -12%
Access eCard
in eWallet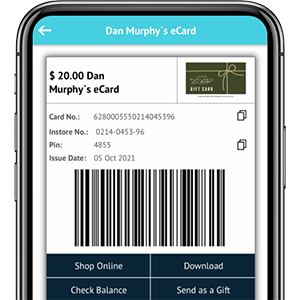 View Details
Select eGift
Select eGifting Template
Select from dozens
of eGift templates
Personalise
eGift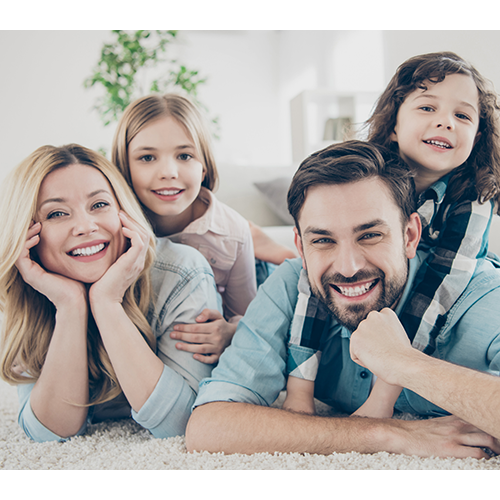 Customise message
and insert image
Send eGift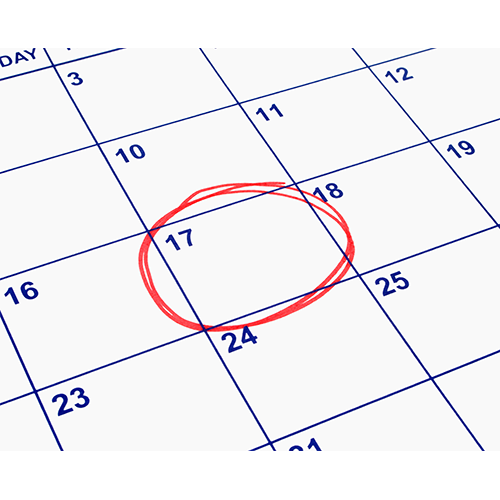 Send now or
schedule date
eGifting an eCard
1. Login and open eGifting
2. Enter the recipient details
First Name
Surname
Business Name (if applicable)
Mobile phone number (we send an SMS message to alert the recipient you've sent them a gift)
Email
Enter a personal message
3. (Optional) Upload a photo, to be inserted into eGift
4. Select Occasion from the first drop down list (for example Birthday)
5. Select Category from the second drop down list (for example Girl, Boy, Non Gender Specific, LGBTQ)
6. Select Theme to customise the graphics and layout
7. Preview eGift
8. There are options here to save and finish later and save this eGift as a template
9. Select eCard you wish to gift by either
9.1. select an eCard from your eWallet, or
9.2. buy a new eCard
10. Buying a new eCard will open the eCards window and complete the transaction as normal, however the eCard will be added to the eGift process to complete the payment.
11. Once the eCard is paid for you can set the eGift for delivery.
12. Send the eGift now or schedule to send on a specific date
Schedule now
Schedule specific date
Time Zone
Date
Time eGift set (email and SMS)
13. Send